Opening Hours
Monday - Thursday

9.00 - 20.00

Saturday

10.00 - 16.00

Sunday

9.30 - 18.00

Friday

9.00 - 18.00
ABOUT DENT-O-CARE
At Dent-O-Care multispeciality We true believers that preventive care and patient education are the keys to optimal dental health. We focus on thorough examination – checking the overall health of your teeth and gums and taking x-rays when necessary. We teach personally maintenance & stress on routine cleanings, flossing, sealants, and fluoride which are all helpful in preventing dental disease. We are not only focused on the beauty of your smile, we're also concerned that the treatments are as painless as possible.
read more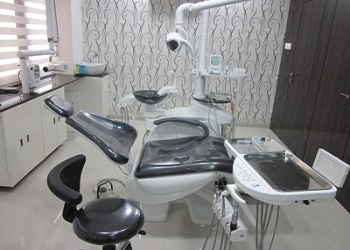 WHY DENT-O-CARE ?
OUR Clinic is a High Tech Super Speciality dental clinic implying the latest technology with well equipped instruments and proper hygienic care for the patients. It is committed for delivering the most advanced dental care in relaxed, comfortable and caring environment.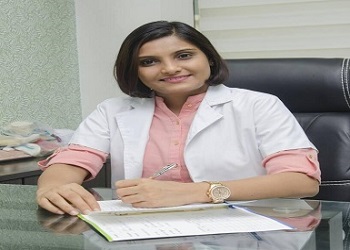 MISSION
To provide quality dental treatment with predictable results and create beautiful and healthy smiles.
Our Service
Dent-o-care is modern dental clinic committed to give painless and fearless dental treatment with sole intent of providing ethical, ideal,gentle, and high quality dental care.
Our Doctors
Find About Dentists and Related Articles. Search Now!